We are a generation of social media infused, personality lead, robotic conflicts. That's the simple truth. Remember Myspace? Yeah, we blocked that out too. Life on the internet is a little bubble of positivity, shaving off the edges to form a perfect, spherical appearance of ourselves. It's also a lot of fun. Check this post to learn how to ace Instagram food photography.
Here are nine signs that both your food habit and your social media habit entwined have taken over your entire life.
you always pick the restaurant
If you have a habit of forcing your friends to follow your instruction, because you approve of the restaurants Insta-food feed, you're queen of eating out. Because you clearly care enough to check out the Instagram.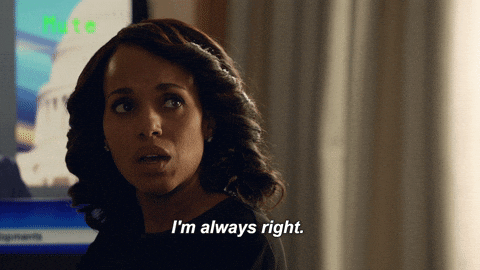 you know looks are everything
Ever caught yourself choosing food that'd look good on your Instagram feed but actually tastes like crap? We've already passed the age of reading reviews, apparently. And mother told us not to judge a book by its cover.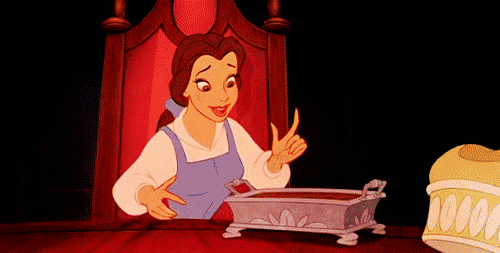 wifi is life
If you ask for the wifi password before asking if there are any tables available, you're a modern hero.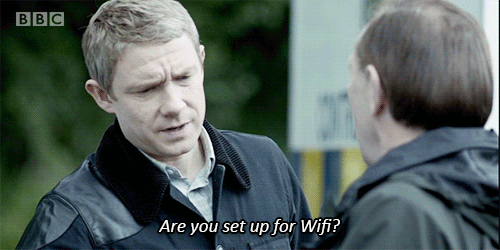 you ban your friends from eating
At least until after you've taken a photo of the food.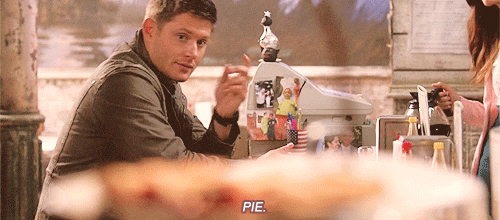 you're actually a wedding photographer
Unashamedly standing on chairs in full view of the restaurant is common practice.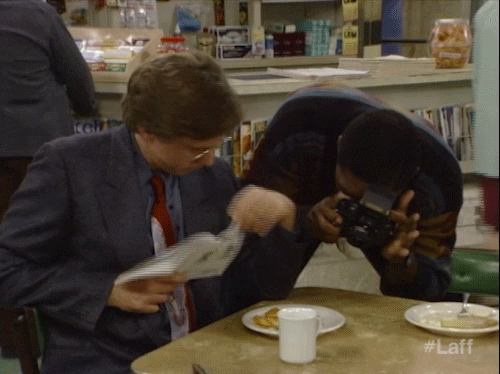 no latte art, no purchase
Yeah, you're kind of stuck-up if you think latte art is an absolute necessity. But it's 2017 and you need them likes girl.
you're a table snob
Same applies to table decor. You demand that all tables come made of solid wood, topped with Kilner jars and uniquely reformed candle wax. It's actually fine though because you're not a snob and you're going to chow down on all the pasta once the photography session is over.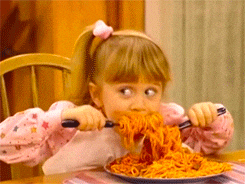 one of your arms is longer than the other
You know, from the Instagramming/ consequential food grabbing.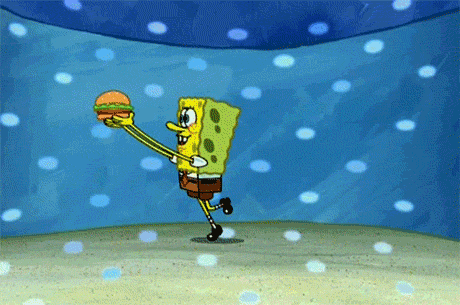 you're a graduate
Master's degree in VSCO, minored in Snapseed.
No judgement passed — we're there with you. Now go shut down your myspace page, before you get too famous on insta.
Order something to snap with foodora.
---
You may also like