Carrots help you see in the dark. Did anyone ever find out if that was true or not? Who cares really, as food facts go, it's pretty nineties. We've sourced five food facts that are far more interesting and asked the brilliant stop motion artist Samuel Shumway to depict them for us. Because we like colourful things. Follow Samuel's Instagram.
lemons contain more sugar than strawberries
It's common knowledge that strawberries are the tastiest fruit ever. Turns out that the excessive sourness in a lemon masks the huge quantities of sugar.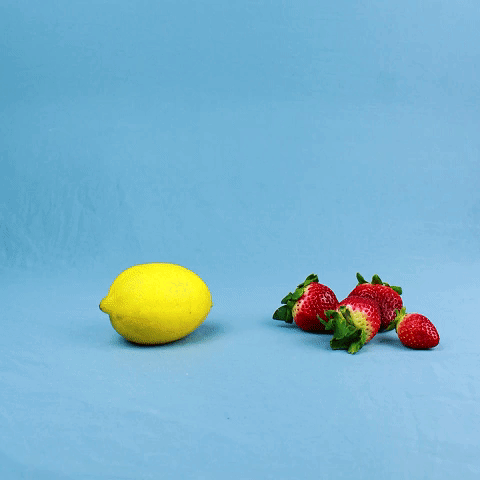 eating tomatoes prevents sunburn
Get this: tomatoes hold lycopene which, according to science, is the best way to prevent sunburn and wrinkles. Better still, the lycopene is even more prominent in cooked tomatoes which includes pizza y'all. Thank you science.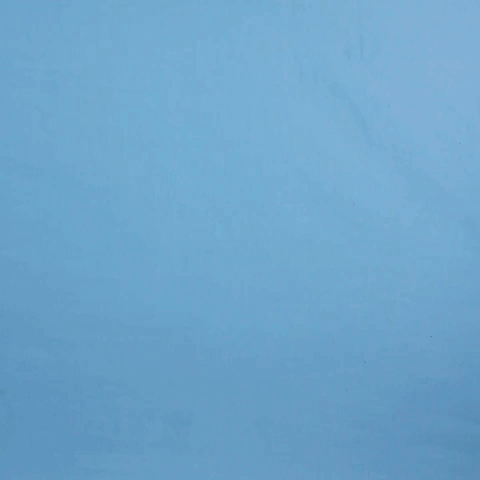 a bell pepper contains more vitamin c than a lemon
Truth. A red bell pepper also contains about twice as much Vitamin C than an orange, with 80mg – 45mg per 100g, respectively. A lemon weighs in even lower at around 35mg per 100g.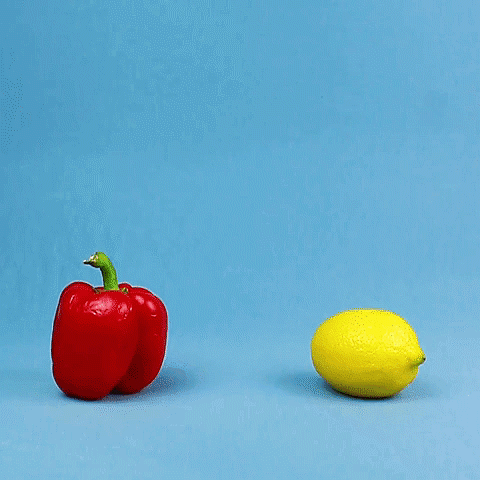 the aztecs wore popcorn as jewellery
The Aztecs treated popcorn with great importance, using it to decorate headdresses and necklaces, as well as snacking on it. Food is fashion.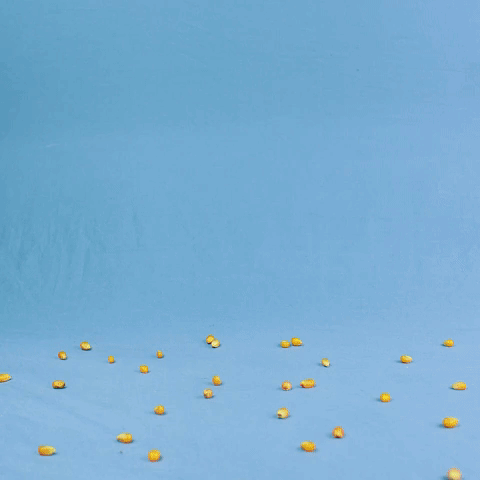 apples and pears belong to the rose family
Along with peaches, cherries and raspberries, apples and pears are some of over 4,000 fruits and flowers that are genetically related to the rose family, rosaceae.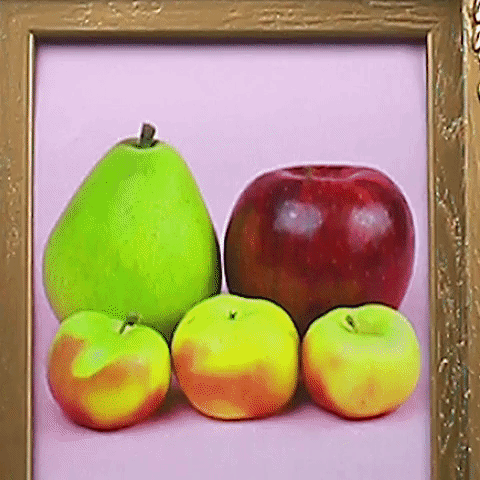 ---
You may also like